ErgoDox Wireless
We've taken the ErgoDox (a split and ortholinear mechanical keyboard) and redesigned it to be completely wireless! Group buy round 2 started on October 18, 2021 and ran until November 16, 2021.
At the moment, extras remain available for certain configurations.
If you have received your round 2 keyboard, please refer to the Getting Started guide.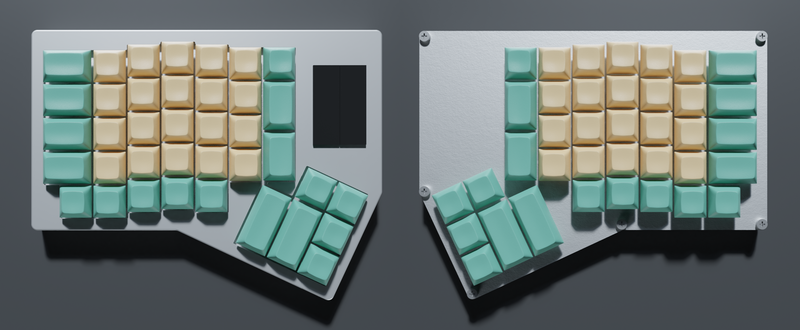 Here are the details:
Factory-soldered Kailh hot swap sockets so no need to solder switches and you can change them as needed.
Factory-soldered diodes and other electronics.
No wire between the keyboard halves, no wire to your computer.
Affordable "lite" version with a layered case and a premium "pro" version with an anodized aluminum CNC case.
Optional solar charging upgrade to extend the battery life.
Designed to work with the ZMK firmware, which allows you to customize your keymap and seamlessly switch between multiple devices.
Use with a dongle to maximize battery life or without a dongle for optimal portability/convenience (see details).
Keyboard halves each contains a USB C port for firmware flashing and battery charging.
If you have concerns about the assembly process, watch this video of a complete ErgoDox Wireless Lite being assembled. No soldering is needed for any of the variants. The assembly process for the pro/solar versions is pretty much the same except there is an additional plug for connecting the solar panels.
You can also watch a typing test video of the keyboard (group buy round 1 edition) in action.
If you have any questions, feel free to ask on our Discord or send us a message.
Carrying Case (optional addon, product page)
If you plan on ever traveling with your ErgoDox Wireless keyboard, this is the perfect addon for you. The case has enough room to hold the keyboard along with a pair of wrist rests. The custom cut foam ensures that the keyboard is protected while in transit.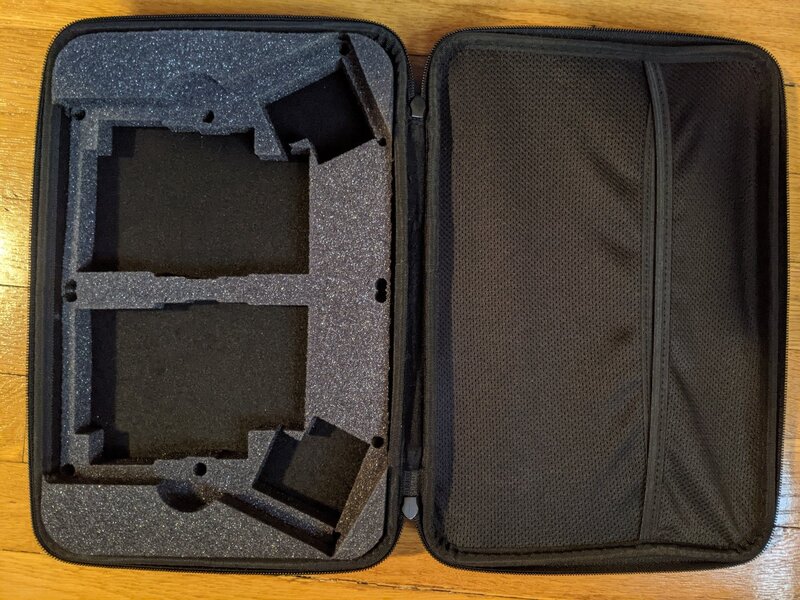 Tenting Kit (optional addon, product page)
The tenting kit allows you to use your ErgoDox Wireless at a more comfortable angle. It is completely adjustable using screws and nuts.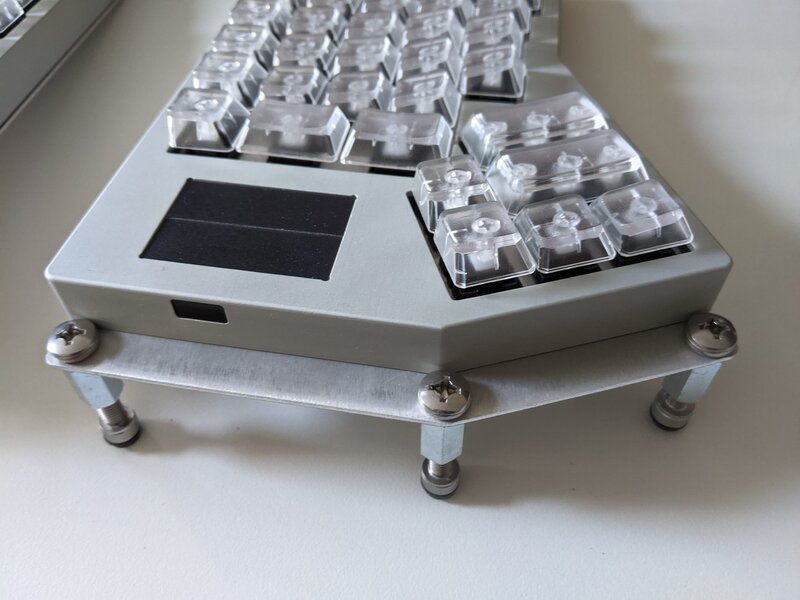 Full Hand Plate (optional addon, product page)
The full hand plate lets you to combine your ErgoDox Wireless and a wrist rest into a single-piece full hand keyboard. This addon is still in development and the complete details (for both the plate and the matching wrist rests) will be announced in late November 2021.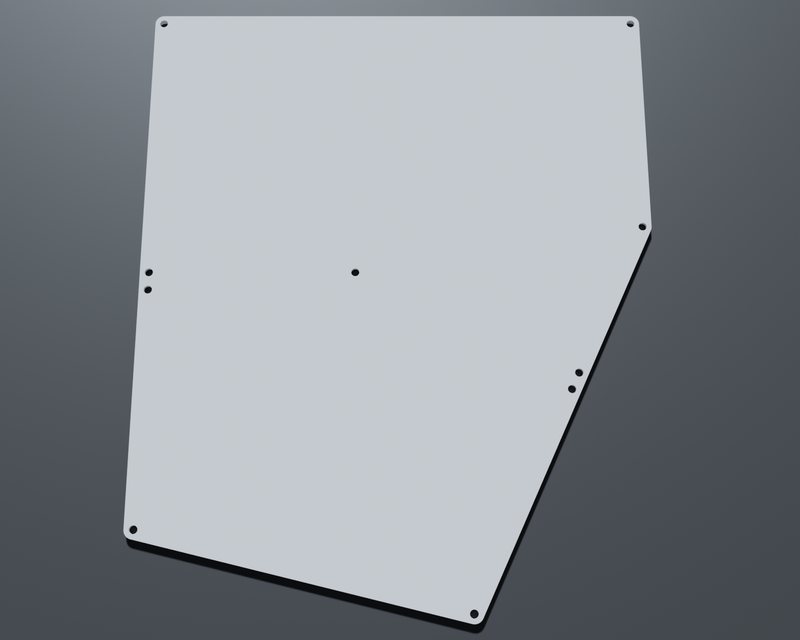 USB Dongle (recommended addon, included with solar variants, product page)
While the ErgoDox Wireless keyboard works perfectly fine without a dongle, having one significantly improves battery life. Without a dongle, a 400mAh battery lasts around a month. A dongle will extend that to around 9 months per charge (and even longer with solar charging). Read about why a dongle improves battery life. A dongle is automatically included with every keyboard purchased with the solar charging option.